Teri Kačírková, 5*, key words Professional make-up artist:
"I was very satisfied with Katkas' services. She is open to your wishes and always does her best to fullfil them. The whole look - the make-up and the hairstyle was beautiful. I got a lot of compliments."



Sára Cimermanová, 5*, key words Perfect results, professional products, professional make-up artist, beautiful look:
" I was very satisfied with my prom night make-up look. Miss Katka is really nice person and true proffesional make-up artist. My make-up was precise and she did her best to satisfied me. Whenever I need make-up artists service I will always contact Katka again. I really recommend her services."

elis gráblová, 5*:
"I was very satisfied with Katka's work. It was the best make-up I've ever had. And mainly it was long lasting. Warm and nice person. Really recommend her."



lenka buršíková, recommend:
"I'm really exited about the photo make-up Katka did for me. She is professional and nice lady, isn't it great combo? Recommend"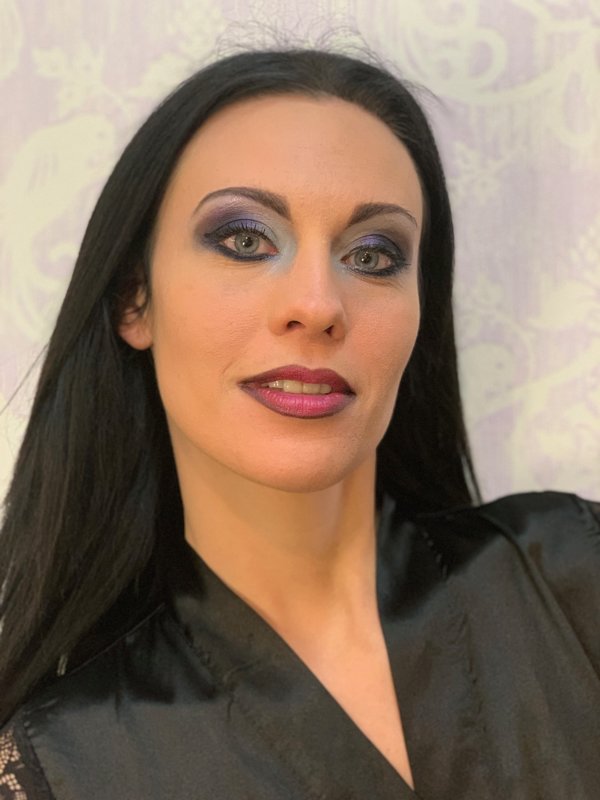 Adéla Štiková, recommend:
"Mrs. Šebková made my make-up and hair style for photo shooting with my family. I was really nicely surprised. She is skilled and nice person as well. Thanks
a lot again."





ZUZANA CHLEBÍKOVÁ, recommend:
"Really friendly person and beautiful make-up look. Professionally done."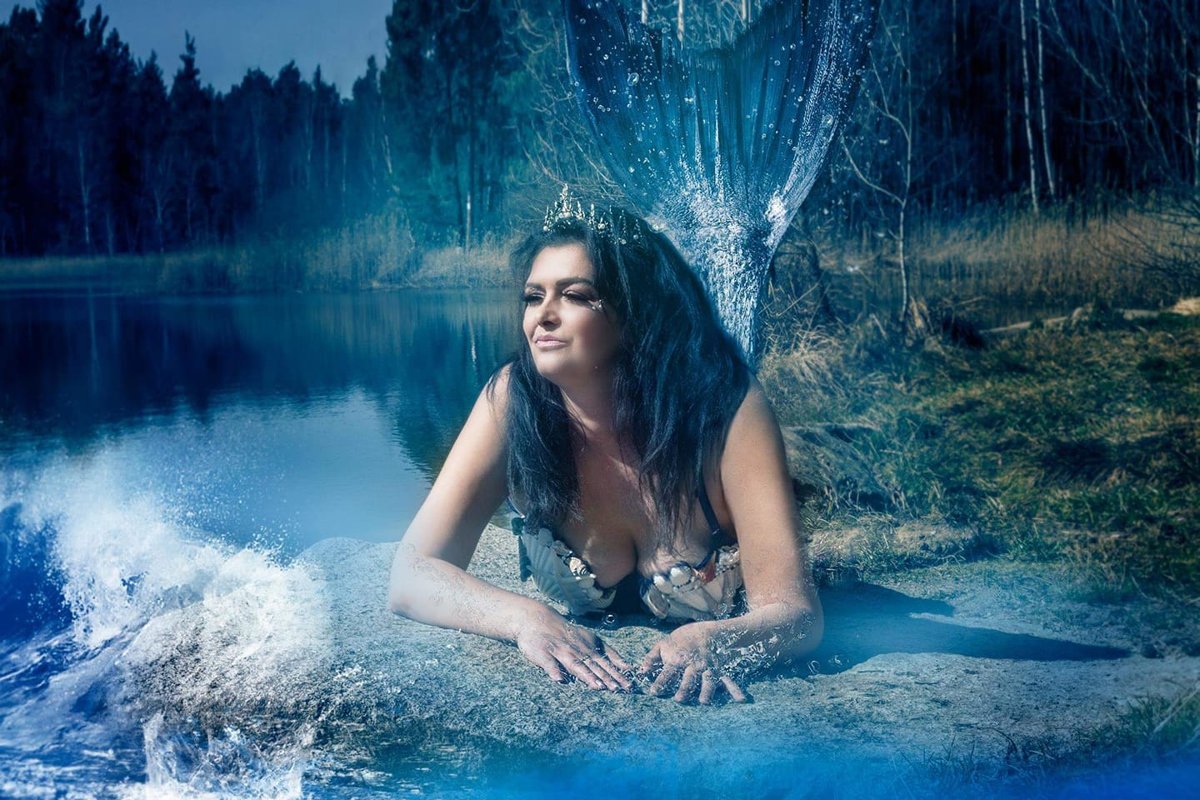 VERONIKA ČERMÁKOVÁ, recommend:
"Professional person, Katka is always open to your suggestions and the result is as well as beautiful and according to your wish. Highly recommend"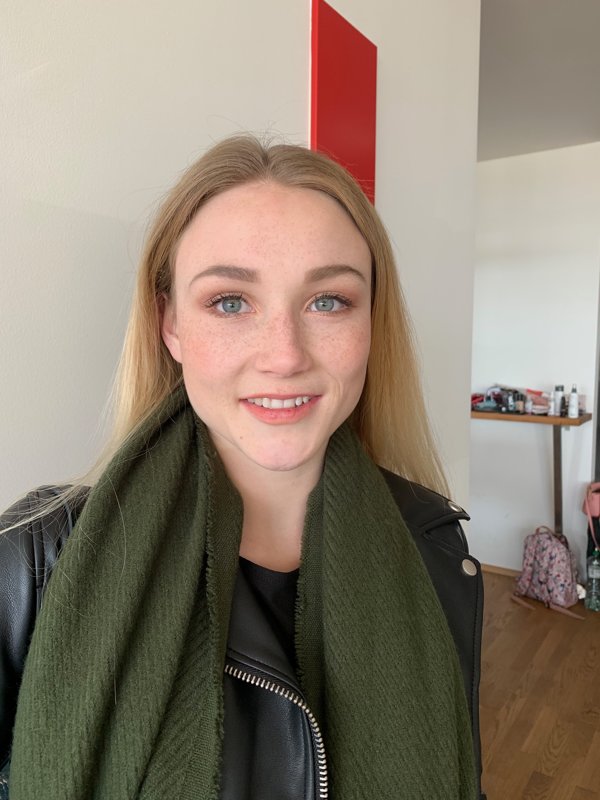 VEROMIKA SOUKUPOVÁ, recomMend:
Katka made my wedding day make-up and hair style. Everything was perfect a make-up, a hair style, nice lady and even a communication. I highly recommend to anyone else. Any time I need a make-up I will ask her for her services. Thanks :-)"



KAČKA BLÁHOVÁ, recommend:
"Katie is really highskilled professional, whole make-up look was bold and the result was absolutely perfect! Highly recommend!"


SLAVOMÍRA SISI, recommend:
"I would like to thank you to this lady. Very friendly and well natured, precise in her job. We spent really nice day together with a lot of fun. The result is perfect. Highly recommend! Thanks"